Cuddly Canines Adoption Event 2
This post may contain affiliate links. We may earn money or products from the companies mentioned in this post.
Cuddly Canines is having an adoption event this Sunday, March 16th at the Petsmart in Aliso Viejo, CA. I try to highlight at least one dog or litter of puppies from the Cuddly Canines website here on my blog every week.
If you haven't read some of my other posts, I've worked as a volunteer foster parent for Cuddly Canines and have had the pleasure of taking care of both litters of puppies and full grown dogs. If you have the chance I highly recommend you visiting Cuddly Canines during this adoption day.
Here are the details:
What:Cuddly Canines Adoption Event
Where: Petsmart 26761 Aliso Creek Road, Aliso Viejo, CA 92656
When: Sunday, March 16th 11am – 4pm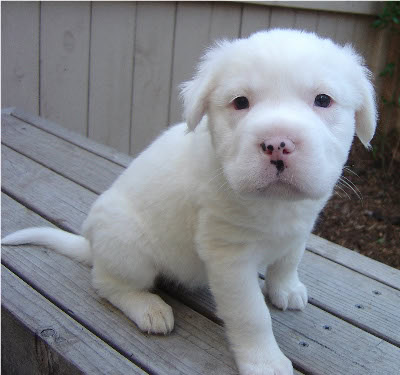 From Cuddly Canines Website: "We will have lots and lots of dogs there, so come meet your new family member!"
If you're interested in a dog or puppy please visit the Cuddly Canines Adoption Event this Sunday. I'm not too sure which puppies will be at this event, so check out the website to see what puppies and dogs are available for adoption through Cuddly Canines.
Top Picks For Our Puppies
Check out more of our favorites on our New Puppy Checklist.