Wordless Wednesday – Service Dog Puppy In Training
This post may contain affiliate links. We may earn money or products from the companies mentioned in this post.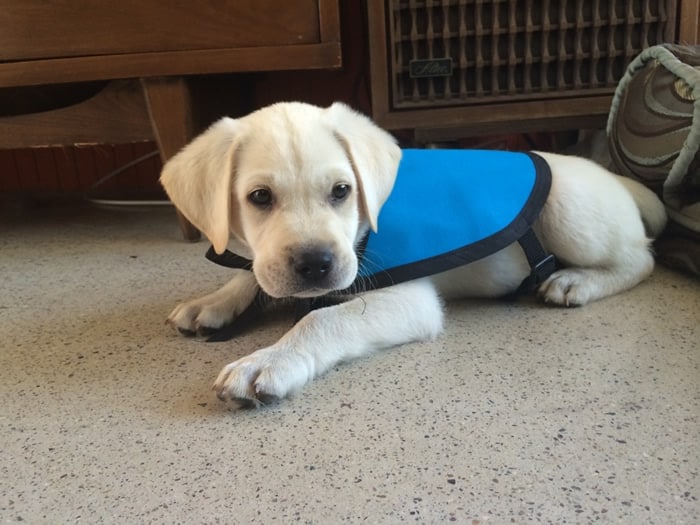 Meet Archer! Our sixth service dog puppy in training! If you're interested in raising a puppy like Archer then please leave us a comment in the comment section below or send us an email through our contact form.
Top Picks For Our Puppies
Check out more of our favorites on our New Puppy Checklist.