Tink the Dachshund and Pink the Piglet Now on Video
This post may contain affiliate links. We may earn money or products from the companies mentioned in this post.
Do you guys remember Tink the mommy Dachshund and Pink the piglet from last year. They became so famous there was a children's book written about them. If you haven't seen it yet then check out The Pink Puppy.
Video footage of Pink and Tink
Some new video footage of Pink and Tink was just released on YouTube. Check out the two short videos:
Pig In The House
Pink, Tink, and the Rest of the Litter
It looks like Pink has an itch that needs some scratching in the first video.  He also looked like he got the puppy zoomies…adorable.
Again, if you're looking to read more about Tink and Pink then check out some of the related posts below or take a look at the book The Pink Puppy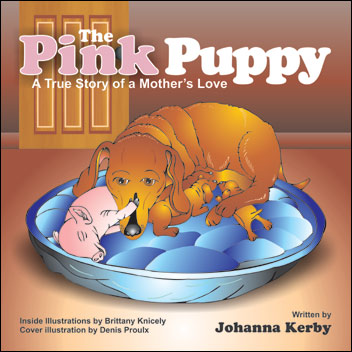 Top Picks For Our Puppies
Check out more of our favorites on our New Puppy Checklist.